Health Insurance plans are a necessity these days. It is important to secure yourself and your family with a health insurance policy so that it financially covers for unexpected ailments that may lead to hospitalisation. Buying an insurance policy is no longer a difficult or a time-consuming task. It can be done online with just a few clicks.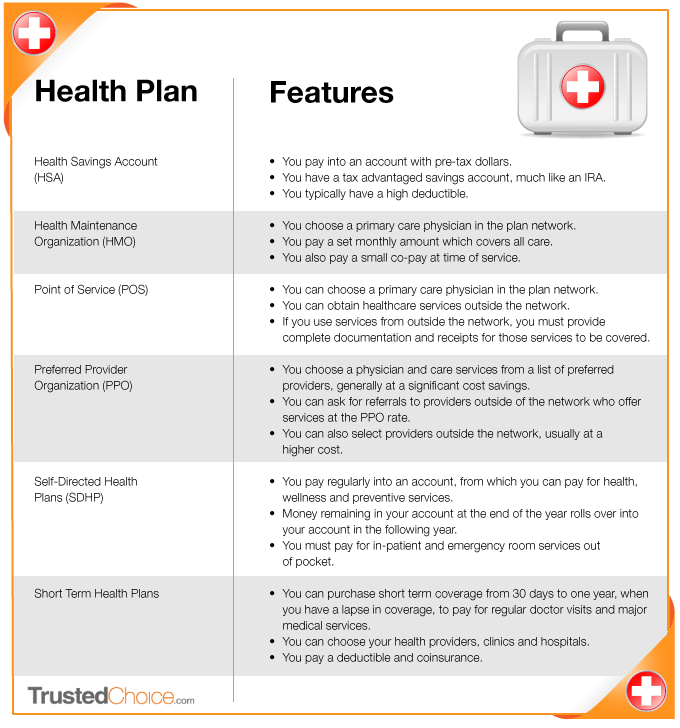 However, just any policy won't suffice. Before buying a health insurance plan, it is recommended to research and compare all the available options that multiple insurance companies provide. This way, you will be able to get the best plan which has benefits that are most suitable for you. Read on to find out how you can make the perfect choice when it comes to choosing the best health insurance plans.
Key Factors to Consider Before Buying a Health Insurance Plan
To perform a comparison among the various health insurance plans, there are some key factors that you should consider. These are:
Coverage
The sum insured that health insurance plans offer is an important element to consider. Sum insured is the maximum amount of medical expenses that you can claim in case of hospitalisation. This can range anywhere from INR 50,000 to INR 1 Crore. However, this amount is dependent on the lifestyle of the insured.
Cashless Claims
When an insurance company provides coverage across a wide network of hospitals, processing a cashless claim becomes easy. Being eligible for a cashless facility means that the insurance company directly pays the bill amount to the hospital. At the time of discharge, you will only have to pay the difference between the bill and the claim amounts.
Premium
Premium is the cost you incur towards maintaining your insurance policy. The most cost-effective health insurance plan provides the required benefits at a low premium. However, it is important to note that while this is an important factor, a low premium does not always lead to cost savings in the long run. Viewing premium along with coverage is a good way to compare plans.
Add-ons
Most health insurance policies come with the option of adding riders to your existing features. This lets you derive more coverage on your policy for better health security. It is advisable to opt for a plan that provides you with the flexibility to add riders. While you may not need them right now, having the option could come of use later. Some examples of the most used riders are critical illness rider, personal accident rider and maternity rider.
Inclusions and Exclusions
Every health insurance plan has a set of inclusions and exclusions. Inclusions are the health ailments that are monetarily covered by your health insurance policy. On the other hand, exclusions contain a list of medical issues that the policy will not cover. Some common examples of exclusions are cosmetic surgery, self-harm, and alternative therapies. When choosing an insurance policy, make sure it has minimal exclusions so that you can get the most benefit.
Benefits of Buying a Health Insurance Plan
You may be wondering whether you really need a health insurance plan. Here are two reasons why it is always beneficial to own a health Insurance policy:
Financial Security
Medical bills can be very costly to cover. In dire situations where you don't have the finances, you may even have to postpone treatment, which could have severe consequences in the future. To avoid this, having a health insurance plan is the only solution as it provides financial security at the time of need.
Further, the cost of buying a health insurance policy is much lesser than the expenses that you may have to incur in case of sudden hospitalisation.
Mental Peace
Knowing that you have an insurance policy to fall back on will give you the mental peace you need to keep your life stress-free. With a health policy in hand, you don't need to worry too much about covering medical expenses or hospitalisation bills.
Wrapping Up…
Health insurance should not be taken lightly. It is an effective investment that takes care of expenses arising from most medical issues. Before you buy a health insurance plan, following the steps mentioned above will help you make a confident decision.
If you are not sure about the process or need help with making a comparison, then Coverfox.com can assist you. This online insurance aggregator has a user-friendly interface and provides reliable information that you can make use of. So, now that you have all the information you need, the only step left is to get yourself insured.